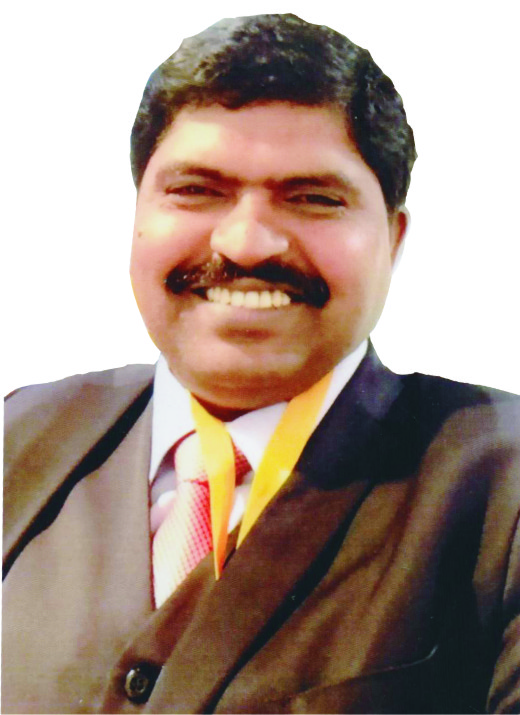 Welcome to Sri Ashwin Industriess
Sri Ashwin Industriess established in 2006 is specialized in manufacturing and supplying of Pneumafil products as retrofit to Long Ring Spinning Frames in the Textile Industry. The Pneumafil Products includes Pneumafil Stationary Filter, Pneumafil Common Suction Pipe Conversion, Pneumafil Energy Efficient Impellers,Pneumafil Suction Pipe,Pneumafil Electrical Motor,Aluminium Duct,Pneumafil Aluminium Diffusers and Pneumafil Chamber Box.
All these products are contributing to effective and efficient "Waste Collection", thus making the Clean Environment around the Ring Spring Machines as well as saving considerable electrical energy.
In addition the increased suction minimizes Top Roller / Bottom Roller lapping with considerable reduction in working, manpower saving, labor cost.Equally spindle speed increases the existing speed is not causing lapping, thus higher productivity is assured with small investment and few hour modification installation. The payback period is less than 6 months and all these products are 100% performing guaranted.